General dentists are highly educated and trained in multiple facets of dentistry, providing a variety of different services for you and your family including: complete dental exams, tooth extractions, teeth cleanings, cavity treatments, dental fillings, orthodontics, crowns and bridges, dental implants, dentures, gum disease treatment, root canal therapy and bonding. 
 General dentists who do not perform a certain treatment will provide you with a specialist referral.
Tooth extraction procedures today are far less painful than ever before, thanks to powerful anesthetics and sedatives. In many cases, a patient experiences little to no discomfort, and only minor bleeding when a tooth is pulled out.
Before a tooth is extracted, the area surrounding the tooth is numbed with a topical/and or injectable anesthetic such as Novocaine.
Patients with extracted teeth sometimes need to take an antibiotic, and at the very least, take precautions following the procedure to ensure that infection doesn't occur.
Smoking, vigorous brushing and rinsing, and drinking liquids through straws are discouraged during the post-operative period because they hinder healing and may cause the wound to open. Cold compresses applied to the outside cheek near the extraction area can help reduce any swelling and promote faster healing.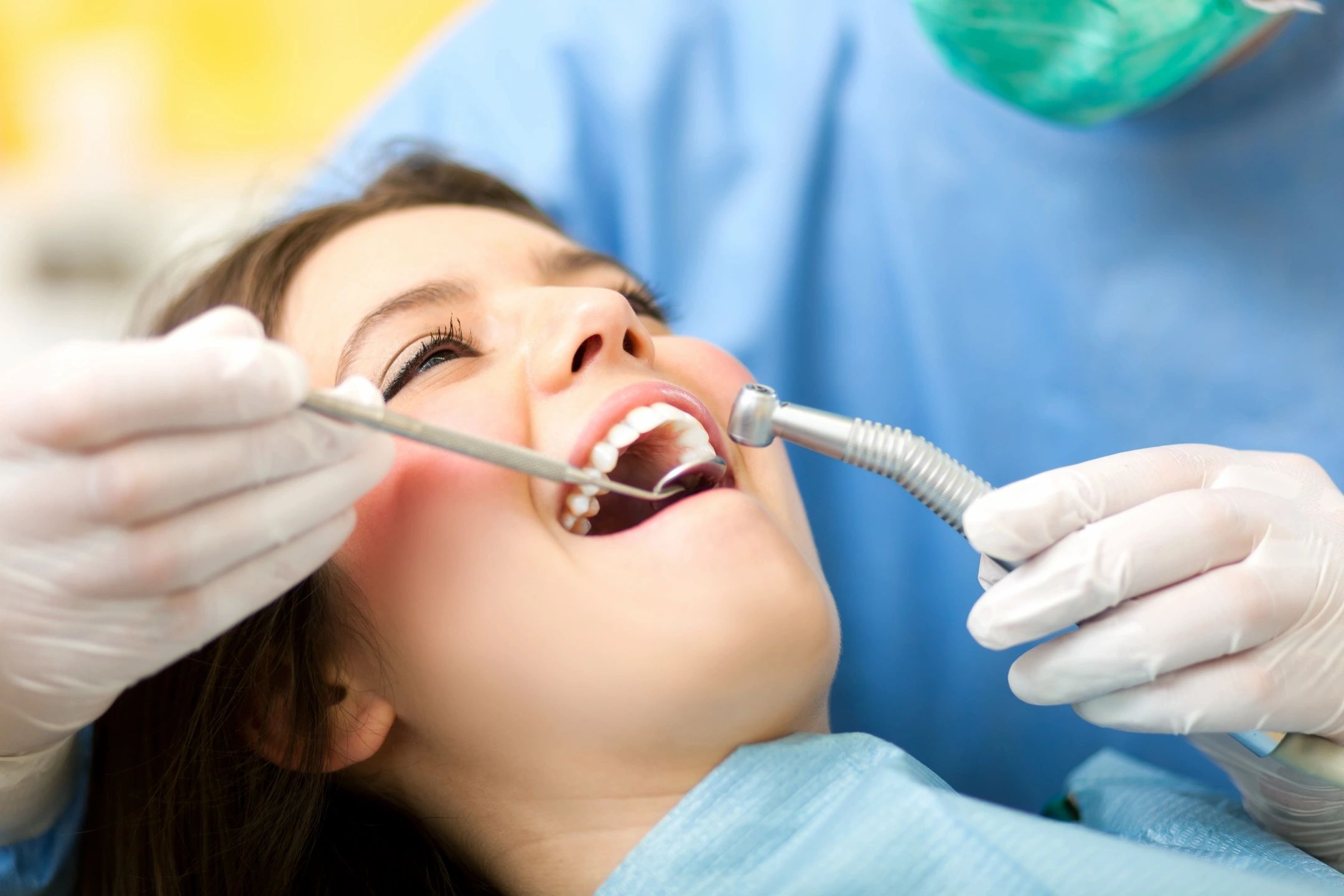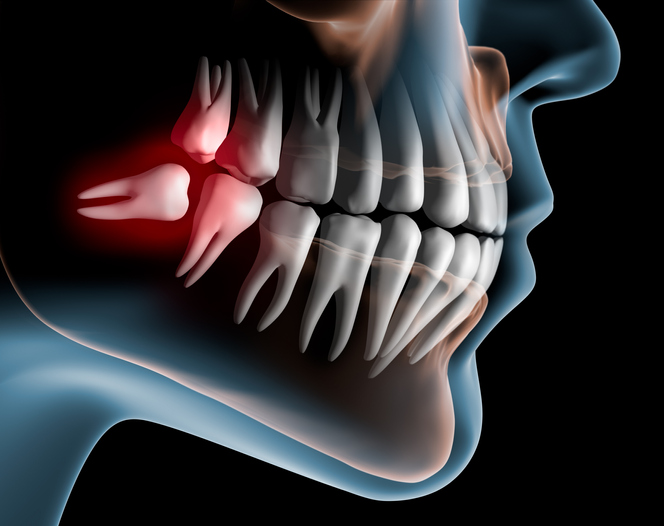 Wisdom teeth are the third and final set of molars that erupt in the back corners of the upper and lower normal adult mouth.
Unfortunately, most people experience problems from wisdom teeth; in most cases, this is because the teeth erupt too close to existing permanent teeth, causing crowding, improper bites, and other problems.
If wisdom teeth are causing a problem, this could mean that they are impacted.  Impacted wisdom teeth can be extremely painful, as well as harmful to your oral health. Here are the symptoms of an impacted wisdom tooth:
Facial/ gum swelling
Infection
Pain and severe discomfort
Many people need to have their wisdom teeth extracted to avoid future serious problems. In general, the lack of the four wisdom teeth does not hamper one's ability to properly bite down, speak or eat.
Sealants fill in the little ridges on the chewing part of your teeth to protect and block the tooth from food and plaque. The protective shield effectively prevents cavities and the application is easy to apply and typically last for several years.
SCALING AND ROOT PLANNING
Some cases of acute periodontal (gum) disease that do not respond to more conventional treatment and self-care may require a special kind of cleaning called scaling and root planing.
The procedure begins with administration of a local anesthetic to reduce any discomfort. Then, a small instrument called a "scaler," or an ultrasonic cleaner, is used to clean beneath your gum line to remove plaque and tartar.
The root surfaces on the tooth are then planed and smoothed. If effective, scaling and root planing helps the gums reattach themselves to the tooth structure.  Additional measures may need to be taken if the periodontal pockets persist after scaling and root planing.