Reliable total dental care services
Looking for friendly and dependable dental care from dentists in Brampton? You've come to the right place!
We are confident that we can provide a superior dental care experience for you and your family and help you achieve your healthiest and brightest smile.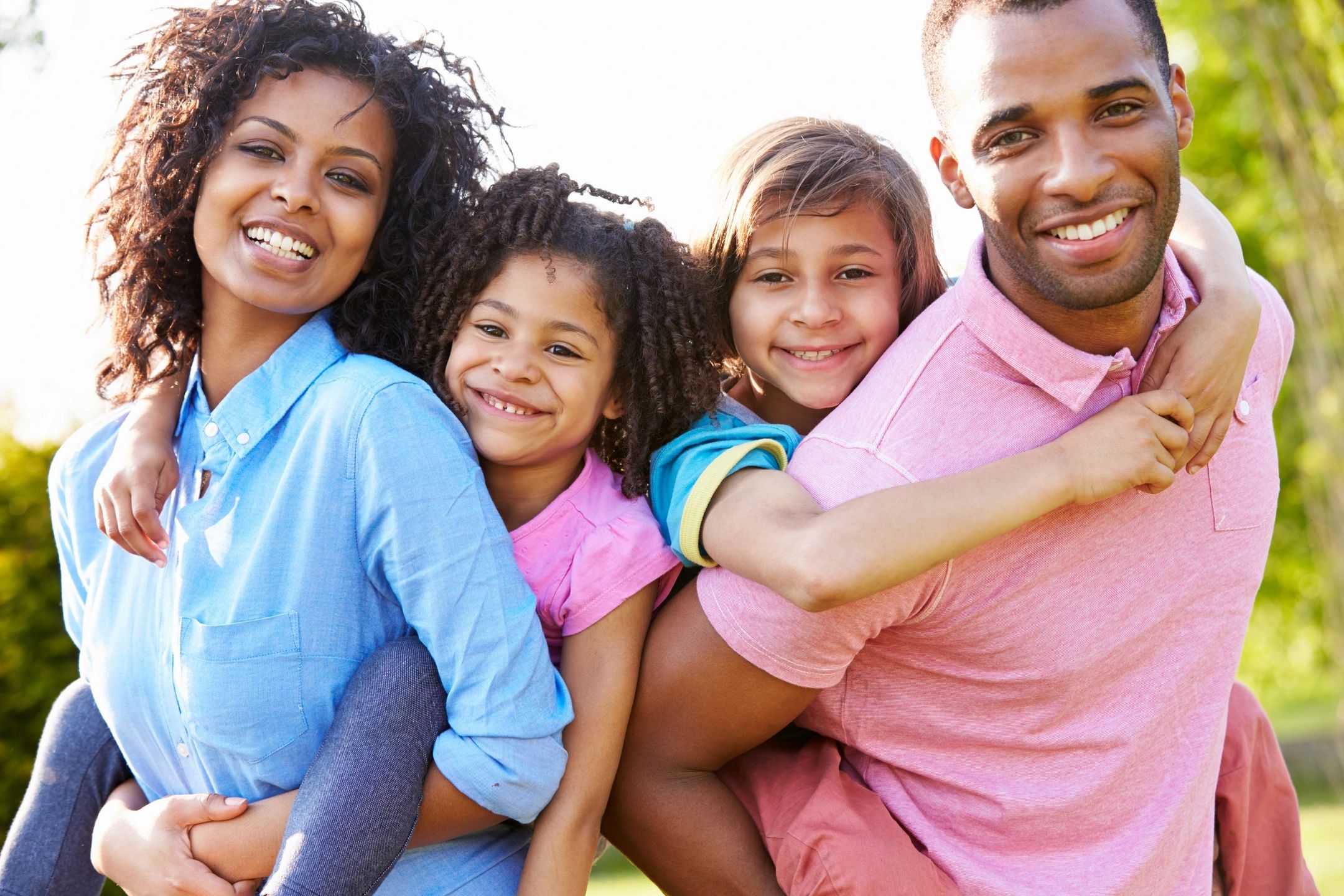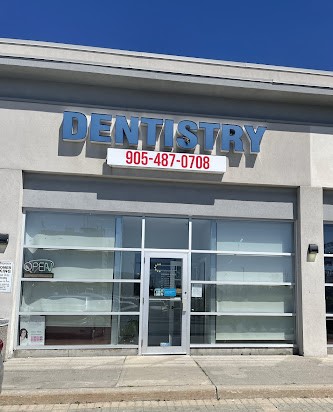 At Sunny Meadow Dentistry, we know every person's dental needs are unique – our dentists will carefully listen to your needs and concerns, provide valuable feedback and offer comprehensive selection of treatment options in a comfortable, convenient atmosphere.
We always welcome  a visit to our dental clinic to find out you and your family's dental needs. Please feel free to contact us today to schedule a visit with us!
Advanced Dentistry
Comprehensive dental services to achieve good oral health
High Quality Equipment
Latest dental technology to enhance patient's dental experience
Comfortable Office
Convenient and inviting atmosphere to feel right at home
Friendly Staff
Always happy to assist patient's dental needs